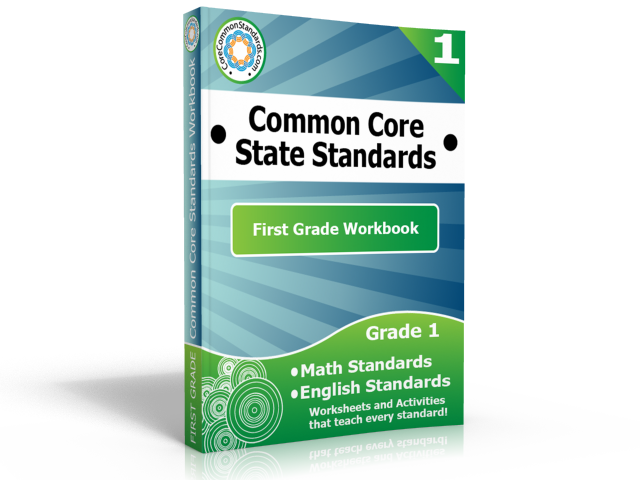 Need I say more? It has arrived at almost every school in the nation. It is important to know what "Common Core State Standards" are. I would direct your attention to
http://www.corestandards.org/
to understand what CCSS is if you are to embarrassed to ask! What I love about Common Core Standards is that it provides a checklist of skills I need to make sure my Owlets know before they fly on to another grade or school. I can be as creative at addressing those standards as I want!
This book
is a great resource for teachers, parents and administrators to help every child understand what they need to know to move on to the next level!
First Grade Common Core
is coming to a school near you! I can't wait to get my hands (computer) on this resource!
Hmmmmm.....What hoop can I have you jump through today to earn another entry for the
LAMINATOR
I'm giving away? Go check it out!! Click the word "LAMINATOR" to go to the rafflecopter!